Liverpool Hope University
Starbucks
Some of the menu items contain allergens. Click the allergen info button for full details.
Nutritional
Fair Trade certified standards
Suitable for vegans
Suitable for vegetarians
Allergens
Select an allergen to exclude it from the results
Sorry, Starbucks is not taking orders at the moment.
Hope Park
Liverpool
L16 9JD
storeOur fare
Lunch, Subways, Vegan, Vegetarian, All allergens catered for as standard
washFood hygiene rating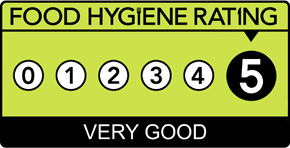 Last inspection 01/06/2019
Rating provided by the Food Standards Agency and your local authority. This rating may have changed.