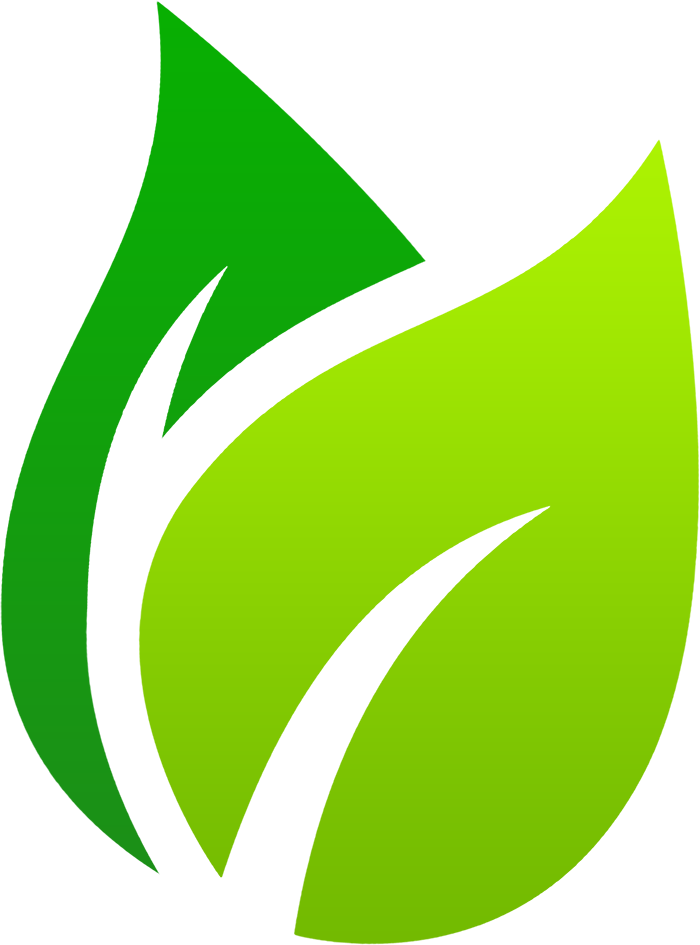 Cookie Policy
When you first visit our website, you are given the option to accept cookies.
Cookies are small files of letters or numbers that are downloaded onto your computer or device. We use cookies to improve your browsing experience and make our website work more efficiently for you. We also use cookies to obtain service information so that we can improve our site.
Please be aware that we do not have control over cookies used by our external third-party service providers and you can change your cookie preferences in your browser.
We use the following cookies for essential site functionality like security, storing user credentials and for shopping basket functionality.
&
We use the following cookies to store outlet & language preferences.

We use the cookie
to track user decisions, namely whether or not they have agreed to our use of cookies.
Google Analytics
The website uses Google Analytics to track user activity on the site. Google uses the following cookies to do that.
We use Google Analytics to monitor how you use our website, for example which pages are visited and how long you spend on each page, which documents are downloaded, whether there are problems when completing forms or with links. By doing this, we can develop our website content and functionality in order to provide you with a better user experience. Data may also be collected and put together to make inferences about things such as your age, geographical location and interests, and it may be used by Google Adwords to display our adverts to you.
Data is passed to us in an anonymised form so we are unable to personally identify you. We do not hold any personal data collected by Google Analytics, nor can we access the data. You are therefore subject to Google Analytics' Data Privacy and Security.
You can opt out of Google Analytics' tracking at any time by using Google Analytics' Opt-Out Browser Add-on.